Come to our studio…
We're tucked away in Ottsville in a 150 year old restored barn. It's not a neat little boutique, but a working studio brimming with creative energy, full of ideas. Together we can play around with props from silver candelabras to barn wood boxes. We are full of ideas and you will be excited by all of the creative energy. Recently we had a local metal smith artist design a cool chuppah for us, it looks like four trees. By the way we grow many of our own flowers, of course with organic methods.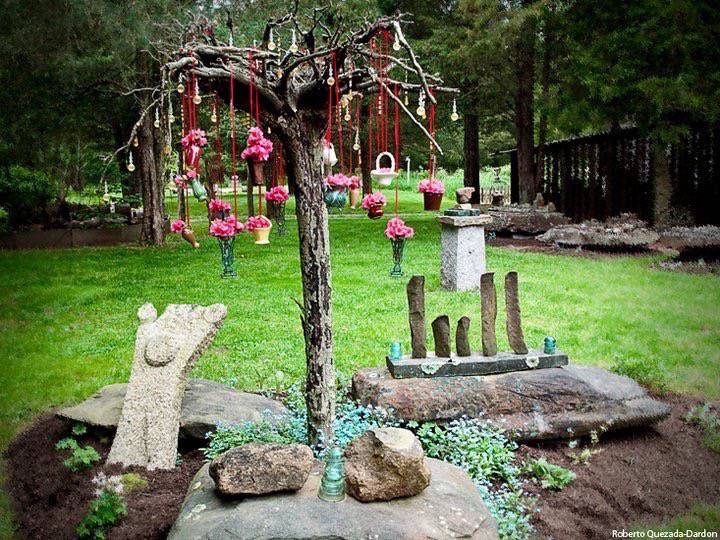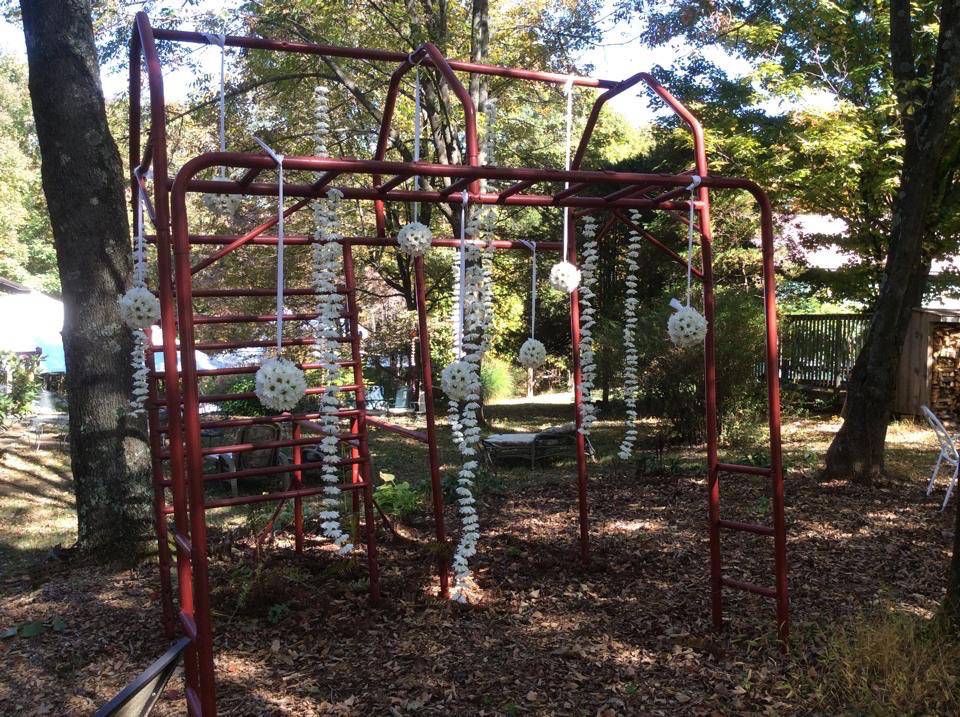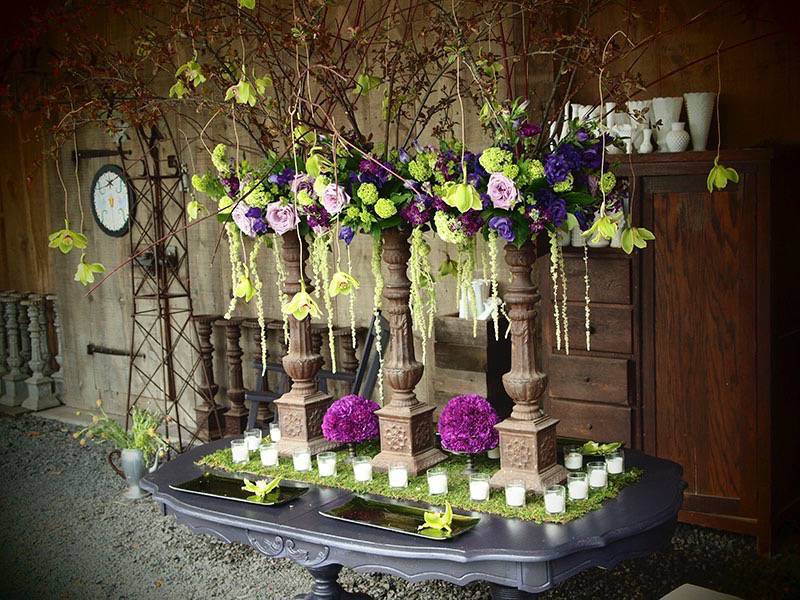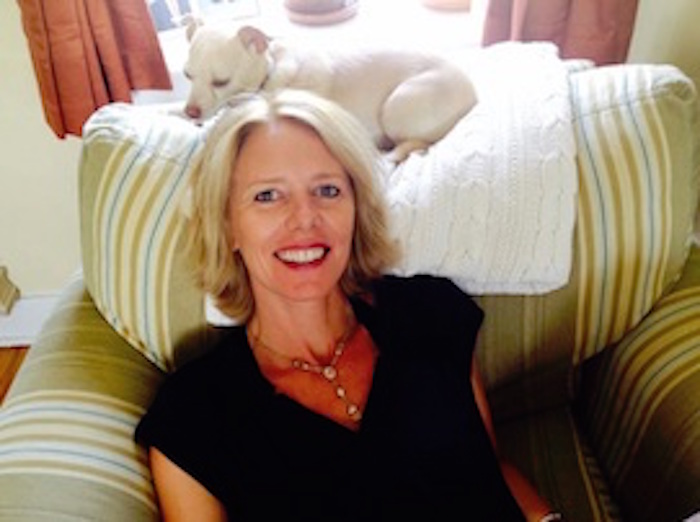 I am a fourth generation florist. I have been designing since I was 14. I have always loved working with flowers but when I started specializing in weddings that is when I truly fell in love. Helping brides with all the details and building friendships through what usually is at least a year of planning is the most rewarding thing I have ever done. When I am not working on weddings I am home in my greenhouse fussing with herbs and orchids. I am also building quite a collection of lavender plants as well. It's true I spend most of my days either in the flower studio or in the dirt but don't let that fool you I love all the girls girl things too! Shoes, handbags, and accessories are just a few other things I like to collect.
I am a third generation florist, my parents were wholesale flower growers. I grew up in Jamison Pa. on a flower farm. Every night at dinner my parents would talk about what is blooming and now I find myself doing the same thing! My love of flowers began at a young age, earning many blue ribbons in floral design shows. When I was a little kid and had to help my parents with the flowers I use to love to take the crooked flowers that my parents could not sell and make up my own interesting designs. My education comes from art school. Floral design school and working for many up scale florists. When I leave the studio I spend my down time creating art with paint, clay, paper mache, trying to make bizarre puppets is one of my fascinations.